WELCOME TO THE WORLD OF COLORS DIGITAL
Colors Digital is a one-stop solution to all your retail and branding needs. We take pride in associating ourselves with our prestigious client base by providing them with a unique blend of creativity and innovation. Our motivated staff works to bring total quality, within the promised time and at competitive rates. We commit ourselves to creating impactful mediums for you to reflect your brand and it's message to your clients.
Our Specialties Includes
Display System (POP)
Large Format Printing

PRINTING
STATE OF THE ART IN- HOUSE FACILITIES
We work upon vast a variety of medias including vinyls, posters, flex, translites, mesh, cloth, fine art canvas and other innovative medias to cater to our customer's specific requirements.

DISPLAY SYSTEM
INNOVATIVE LIT AND NON LIT DISPLAYS
We provide display systems that change as per your requirements, from table-tops to customized modular display systems of all shapes and sizes.
Our Services
Colors Digital is a solution to all your branding needs. Our in-house facilities make us very cost effective and ensure quality and timely deliveries. We cater to all our customers needs – whether it's large format printing, shop-in-shop or kiosks.

DIGITAL SIGNAGES
ECO-FRIENDLY
The kick-start into Digital signage started in 2013 with the Pan India project of Ford Motor Company, installing more than 200 screens.

Shop in shop & Kiosks
LATEST DELIGHTFUL DESIGNS
Our commitment to provide a one-stop solution has lead us to build up a state of the art fabrication unit spread over an area of 10,000 sq ft.
Our Clients
Driving technology for leading brands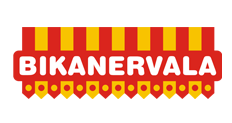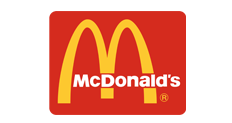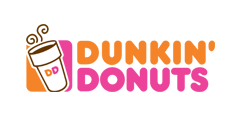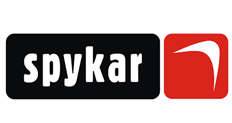 GET IN TOUCH
Feel free to get in touch with us. We will get back to you soon.